Franchise organizations that are doing things right on social media have a few things in common — and they're consistently growing their following, local business and online reputation.
Those that aren't … aren't.
So let's jump right into it. If you can ask and answer the questions below for your franchise brand, you can start winning at social media — and building your business with a unified brand.
#1: Do You Have Control Over Franchisee Social Media?
What we consistently see in working with franchise organizations is that those that lack social media guidelines create a kind of "Wild West" mentality. Franchisees, left to their own devices, may go rogue and start posting content that isn't aligned with the brand.
The end result is that a brand may become diluted. Without consistent imagery, messaging and customer service experiences, there's no thread tying all the locations together. In some cases, pages are claimed at the location level and nothing ever gets posted, or customers are asking questions or leaving reviews that go unanswered.
It's important to create social media guidelines that specify how franchisees should approach social media, as well as what the approval process is for their content. Build on existing guidelines for your print and web materials by telling franchisees the parameters for social media.
Decide, too, whether you want to be able to review their content before it gets posted. Maybe you create a mix of corporate-approved content and local content — i.e., provide them with corporate assets and give them the freedom to post at the local level.
The latter is the optimal choice, because local content will allow franchisees to build a local following. Supplying corporate imagery and promotions gives them that professional "polish" that's sometimes needed to push out a special offer.
Bottom line: Be clear with your social media guidelines so franchisees are less likely to go rogue.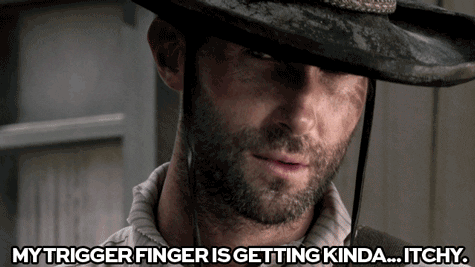 #2: Are You Supporting Franchisees With Ad Dollars?
Many of our franchisor clients choose to provide social media ad support for franchisees. Each year, they'll dedicate a portion of their marketing budget toward franchisee social media.
With this ad support, franchisees are able to boost their local content and drive local business. They can promote local offers, recruiting ads and in-store events.
Boosting content to a targeted audience — by demographics, interests, geographic locations and other factors — ensures that potential customers see more of a page's content. Although businesses can get some organic reach with good local content, they'll still need to spend money on boosting to keep growing their following. Our franchisees we work with typically have ongoing ad campaigns to see steady growth.
Think of it as another method of increasing overall brand awareness. Every time a customer walks into a local business and has a great experience, it's helping to boost your overall brand reputation. Customers don't know the difference between that local business and your brand as a whole, so it's important to do whatever you can to generate a positive reputation across the board.
Bottom line: Dedicate ad dollars toward social media ad spend for your franchisees. You'll be more likely to get franchisee buy-in if you support their social media marketing efforts.
Read more: Why Your Franchise Location Needs Social Media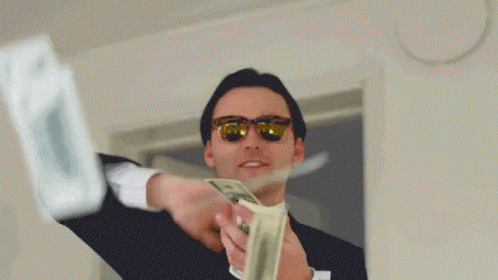 #3: Are You Providing Ongoing Support?
As with any part of your franchise organization, having ongoing support for your franchisees ensures they continue to grow. Most franchisees need time to learn the ropes of all aspects of the business — from operations and hiring to marketing and, yes, social media.
Beyond the initial training provided to get franchisees up and running, continuing education will help them avoid common missteps and make the greatest impact on social media. They'll be able to grow their following, drive online and offline traffic and increase sales. And the faster they grow, the greater your profitability as a franchisor!
Chances are, you have franchisees in your system who enjoy social media and are good at it. You can also recruit them to help other franchisees who need help mastering the basics. Connect your more experienced franchisees with newbies as another source of support — and your newer franchisees will be able to get up to speed faster.
Bottom line: Don't award a franchise and then walk away. Continue supporting your new recruits and seasoned franchisees alike in all aspects of running a business, including social media.
---
When you can honestly answer the questions above, you can start implementing a strategy to boost your brand's social media presence. With time and continual effort, social media can become one of your best marketing avenues both for the organization and for individual locations.
---
If you feel your franchise could use expert guidance on the ins and outs of social media for franchise organizations, don't be afraid to seek expert guidance from us at Rallio. Give us 10 minutes, and in two days we'll get back to you with a social media audit of your existing follower count, engagement, online reviews and reputation — stack-ranked by location and by brand average in each category. Click here to submit our quick online form and get started.
Read more: 6 Things You Don't Want to See Your Franchisees Do on Social Media